RECORDING CREDITS
Elisabeth Moen Petterson & Halvor Halvorsen
Give Me a Smile, Joe (single)
PS: If it wasn't for Elisabeth, the vocals on this song would have been the wrong kind of rough. She did me a great favor by bringing the subject up for thought. Thanks!
MASTERING CREDITS
Njål Frode Lie
http://www.nflproduksjoner.no/
You Were There (album)
Du (single)
Rawhide (single)
Life an Eagle (album)
Through The Rain (single)
When panning yourself, it's normal to center the vocal with vocal reverb, bass and drums. Place an important instrument to the left, and another important instrument to the right to balance the sound.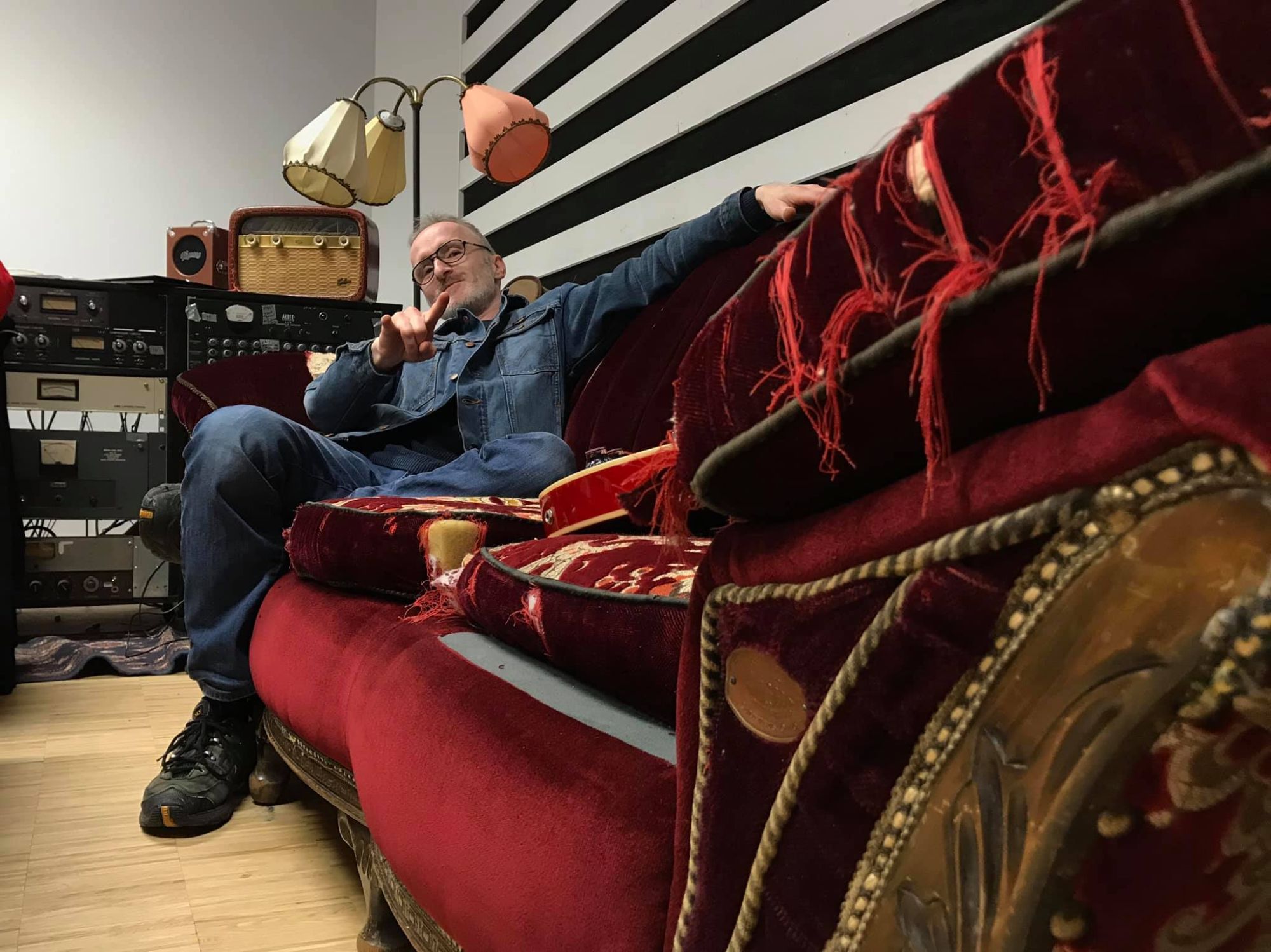 A SPECIAL THANKS
To a man who has helped me and other musicians on our way into and through the adventure of music. Halvor is the man who made "Give Me a Smile, Joe" come true, with teqhnical assistance from Elisabeth Moen Petterson and a bounch of great musicians from Norway and America.
You are an amazing piece of the Notodden music puzzle to me!


Juke Joint Studio, Notodden 2019