"You were there" - The story behind the song
Posted on
Every time I ride past the old farm "Åse", I get overwhelmed by thoughts and memories that belonged to my great grandfather. My grandfather told me about his fathers jurney.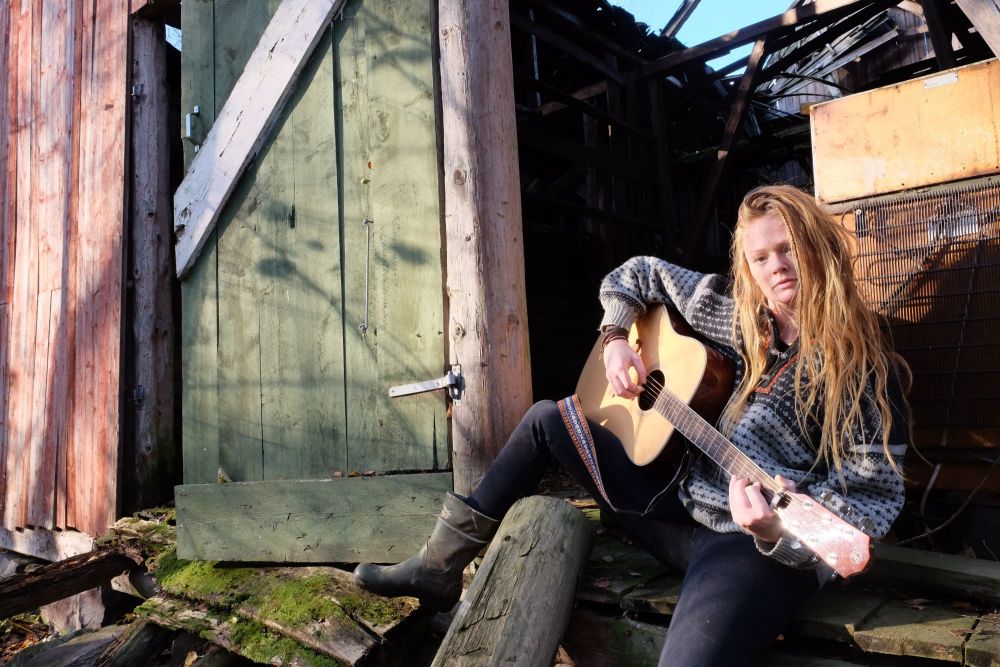 The old barn last fall
My great grandfather grew up in a world that wasn't accepting him as himself.
His father was not the father of his siblings, therefore he was rejected by them.
I believe it was his mother who gave him money for a jurney to America.
A jurney to a place where he would not be rejected because of his mothers choices.
Later on, he came back to the small town in Telemark, Norway.
He married a girl named Signe, and they settled only 2 minutes drive from his family home.
Halvor (which was his name) and Signe had 6(?) children. One of them was my grandfather.
One of Halvors siblings; Gunhild, felt bad for his brother, and gave him a property next to Åse (his family homestead), which he was to take over after their brother had moved out/passed away. Halvor never moved to this property himself, but he gave this property to my grandfather.
This is the place where I live today, and after this story you probably understand why I feel attached to the place.
Like I said in the start, I often ride past the farm; Åse.
In these moments I often become sad, knowing the place is too far gone now.
The main house is the only building still standing - with a roof. But in time the old cooking stofe and the carpets made out of old clothes will soon bear the weight of the top floor. This brakes a piece of my heart.
In the late 1800s, Åse was the home of a family, 1 horse, a few cows, two pigs and some chickens. They even had a forge.
I would love to go back to 1880 and see this place in the fall, when the summer work was done, and the family was sharing a home made meal, like Norwegian "lapskaus". I'll just leave it to the imagination for now.

Here are some pictures of the place, taken in january last year.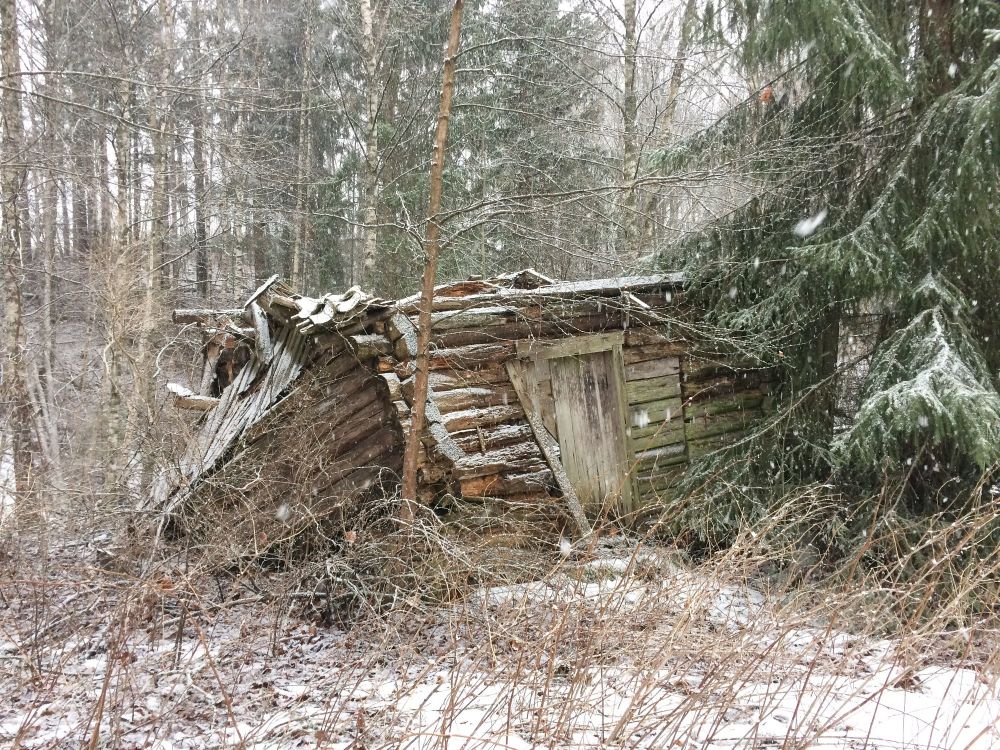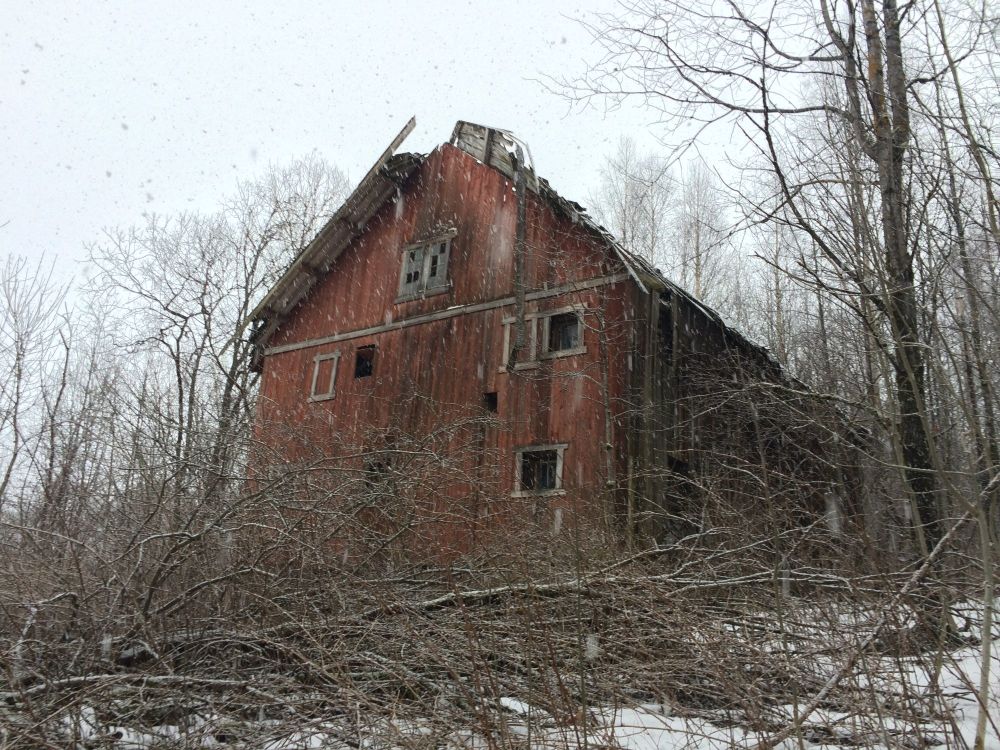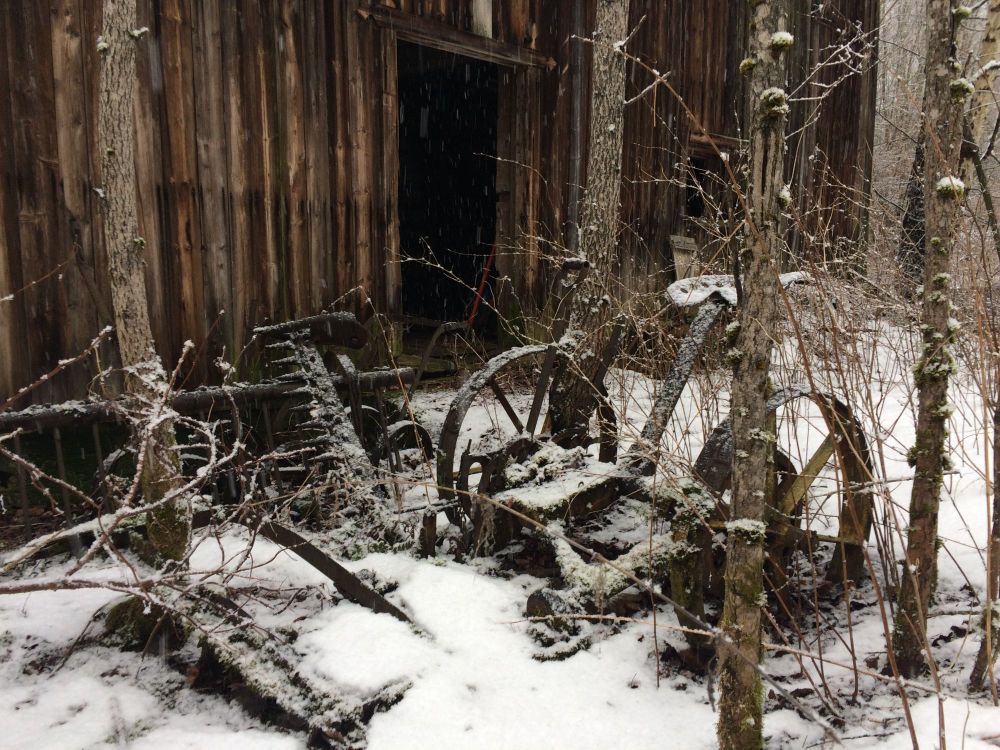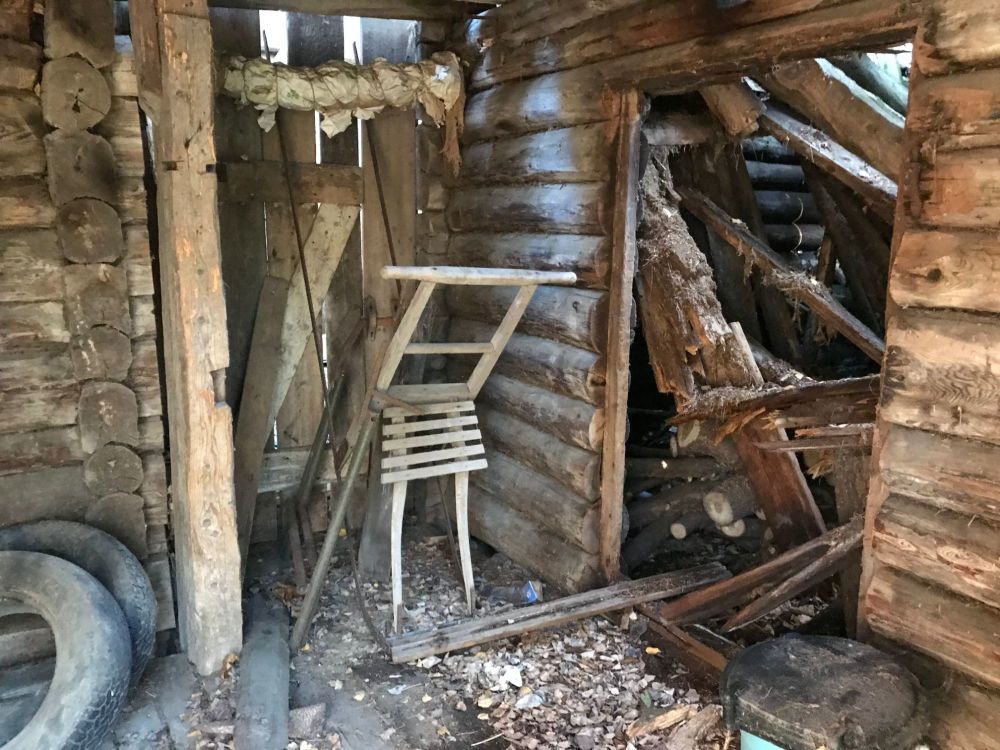 Inside the barn